About Us
Meeting Crystal Wholesale Suppliers
China Donghai Meeting Crystal is a professional crystal and gemstone products enterprise which integrates crystal products processing, research and development. Our products are crystal spheres, crystal skulls , crystal wands, crystal pyramids, crystal clusters, animal cravings and so on. Meeting Crystal has over 10 years exporting experience and complete foreign trade system, strong operation team and high-end production equipment. We accept customization, feel free to let us know your requirements. Be Meeting Crystal adheres to enterprise philosophy of " Quality First and Service to Excellent ", always provides the best product and service for the clients and maximizes the value of our product. We are willing to work together with our partners and clients to achieve a win-win situation.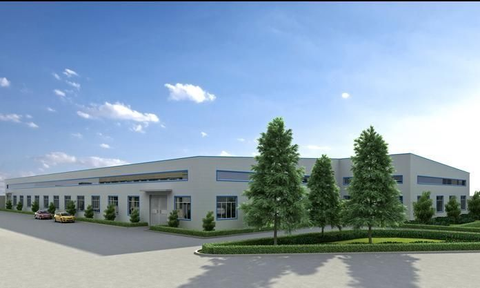 Bulk Customized Crystal Products
Various crystal rough supplying, cutting, grinding, engraving, polishing, complete manufacturing supply chain, customized crystal products for global customers. Crystal spheres, crystal towers, points, wands, crystal carvings, pyramids, freeforms, bracelets, beads etc.
Supplying sample customization, and 3D STL file format.
Organize the Excel table, sample pictures, size, material, quantity, time, and other requirements. Feel free to email us meetingcrystals@gmail.com.